GotvGo
ZaaptvGo service included
Tel :

408 910 0934

Sales/Tech Support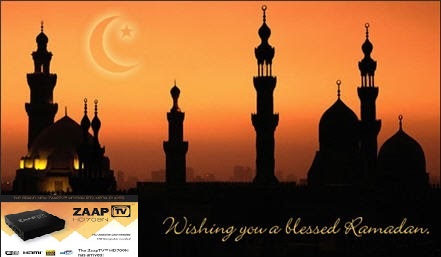 Taking orders for the new 2021 High Tech Go Tv
Immediate device replacement for regular customers
Signature Confirmed Shipping with USPS Priority (

2 days guaranteed

)
30 DAYS Money back guarantee

( minus shipping + 15% open box charge)
With new 2021 model

Android TV,

FAST YouTube

you can watch

Arabic TV

, Eritrea, Somali, Sudan , Iraq, Syria ,

Persian TV

,

Turkish TV

,

Greek

TV,

East African

TV channels.
*All Good FAMILY TV, SPORTS, Series, NEWS, Movies, Children s Channels
* No Monthly Pay ( Zaaptv X and service HD709N included)
* 1 year Free Warranty.

(3 years optional) .
No Contract,
* Priority Signature Confirmed 2 day Shipping.

( 1 day shipping optional)
* 30 Days Money back Guarantee.

(Minus Shipping. + 15% charge for open boxes)
* Discounted NEW Device Exchange for regular customers.
* No refunds for digital code, password renewals and sales.
* FREE exchanges BUT ALL refunds subject to 15% open box charge.
Featured Products
ZAAPTV is not responsible for the content and does not guarantee nor claims any rights to the content. ZAAPTV is providing the streams of all the channels as they are available on the internet. ZAAPTV contains several links to third-party streaming providers that are bookmarked inside the ZAAPTV device browser on the TVLIVE section. ZAAPTV provides these links as a convenience and does not endorse the companies or contents of any such links. ZAPTV USA / ZAAPTV has no control over, is not responsible for, and makes no representation and warranty and disclaims all liability with respect to, any such streaming link. 
©2009 - 2016 All Rights Reserved. ZAAPTV are trademarks of ZAAPTV Communication Ltd. All other trademarks are the property of their respective owners.